Dulce de Leche Brownies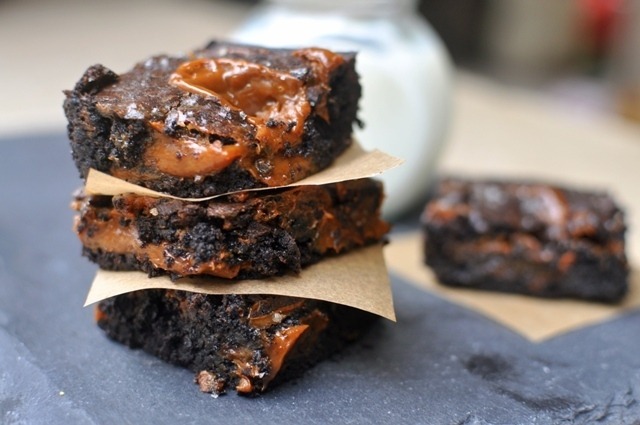 Most of my life I've preferred brownies made from a box mix to homemade brownies. Box-mix brownies have a consistently glossy, crackly top and chewy, fudgy interior while homemade brownies, mine anyway, have always come up short in the looks and taste department.  Too dry. Too dense. I'm not alone in my preference. Several years ago, Cooks Illustrated published a feature on how to achieve a homemade version of — believe it or not — brownies made from a box mix. Yes, the kind you haphazardly sling off the grocery store shelf into your cart only to discover months later when you have a hankering for brownies that you have no vegetable oil.
Walker's school held a chili and brownie cook-off* in January (about two weeks after this guy made his debut), and Walker wanted to make brownies. In search of the best brownies in the world (taking an internet search tip from my father), I landed on a brownie recipe tested and approved by several reliable food bloggers. Amateur Gourmet not-so-subtly hailed them as "The Best Brownies of Your Life." With the base recipe decided, I began strategizing how to make the brownies stand out. Taking a cue from David Lebovitz' dulce de leche brownies, I merged recipes, adding swirls of decadent caramel to the batter and a scattering of sea salt on top. The result? The best brownies of my life.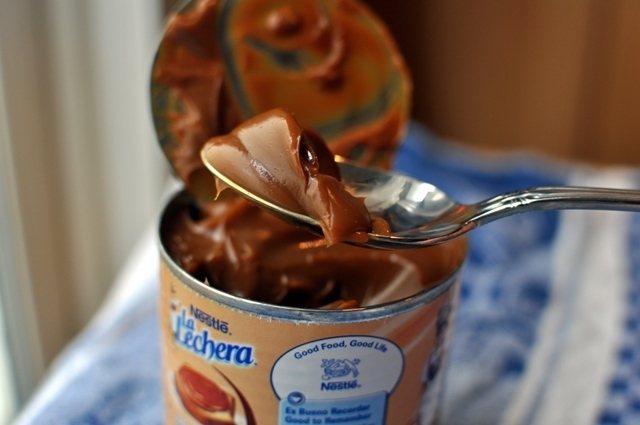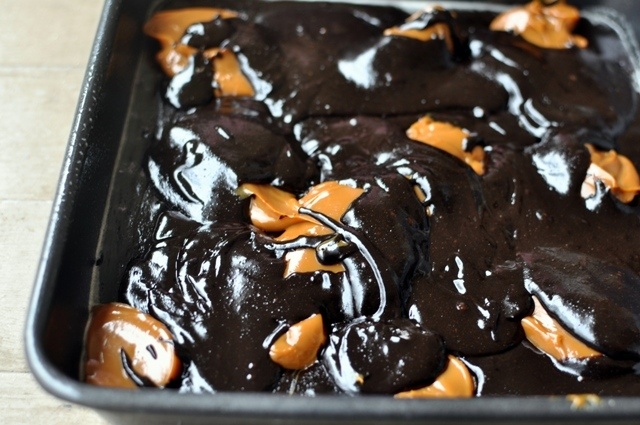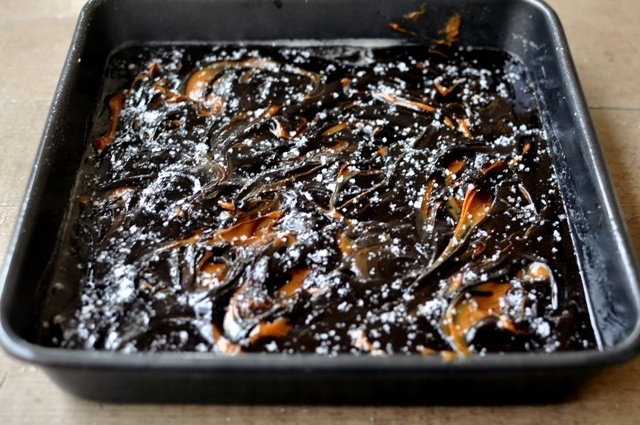 The brownies are incredibly dark, almost black, with a fudgy center and pockets of dulce de leche hiding in nearly ever bite. They're addictive despite being decadently rich — I can't explain this.  The recipe is also ridiculously easy and requires minimal clean-up.  There's no sifting. No stand mixer. No bars of chocolate to chop. It's a one-bowl operation. I'm a fan.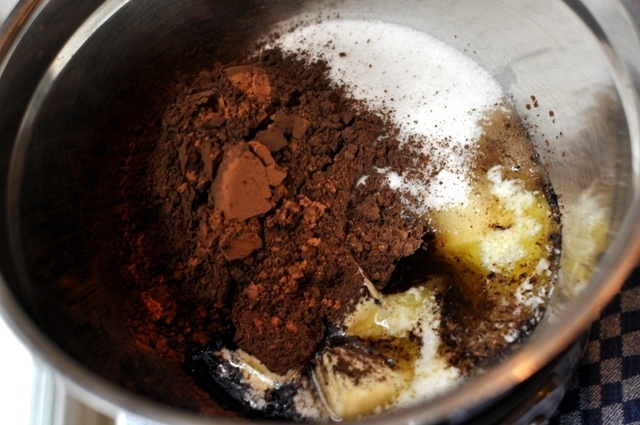 As for the dulce de leche, you can go the easy route (which I did) and buy canned dulce de leche or you can make your own. I provide links below to two ways to make it. Choose your own delicious adventure.
*Hats off to my friend, Hannah, whose "Over the Top Brownies" won the brownie contest. If you're going to lose in a baking showdown, you better hope it's to someone like Hannah. She's one of the best cooks I know. I'm glad we're friends.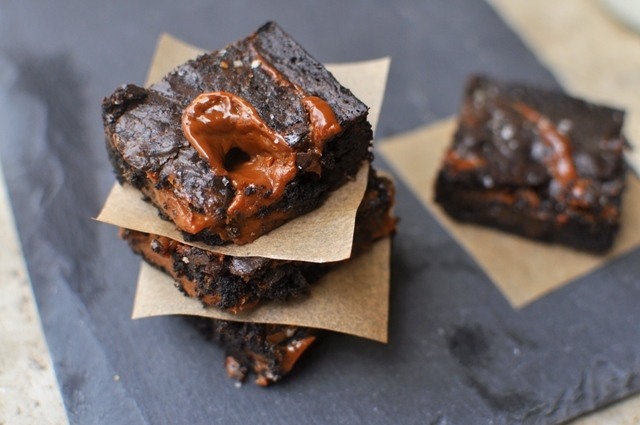 [cft format=0]
Leave a Comment