Quick, Thin-Crust Pizza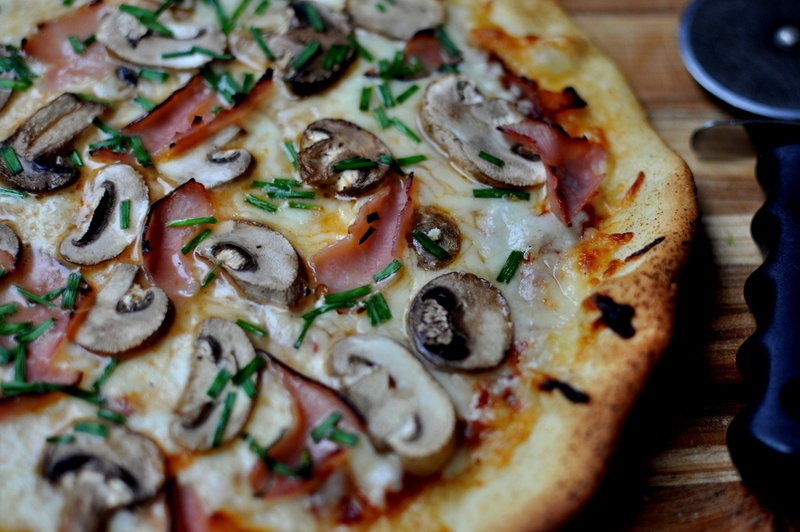 Pizza is my answer for a quick, homemade dinner. Quick pizza is a relative concept, of course. Truly speedy pizza is what you order by phone or online, the kind that arrives at the door 30 minutes after ordering, or a pie that's hot and bubbly 20 minutes from freezer to oven. This recipe still requires a few hours lead time, but it makes for the quickest, tastiest, thin pizza crust I've discovered, and I've made my fair share of pizza over the years.
A few tips:
* Less is more when it comes to tomato sauce, especially if you're feeding kids. One of my first mistakes when I began making pizza was adding too much sauce. Just a light coating will do.
* Brush the outer crust (ring) with an olive oil-garlic powder mixture; it adds a depth of flavor.
* Toss all vegetables in a tablespoon of olive oil prior to adding to the pizza to encourage even cooking.
* Add more toppings than you think you'll need; they'll shrivel in the oven.
* Invest in a baking stone (sometimes called a pizza stone), which is inexpensive and can often be found in the kitchen equipment section of your grocery store. A stone is imperative for this recipe.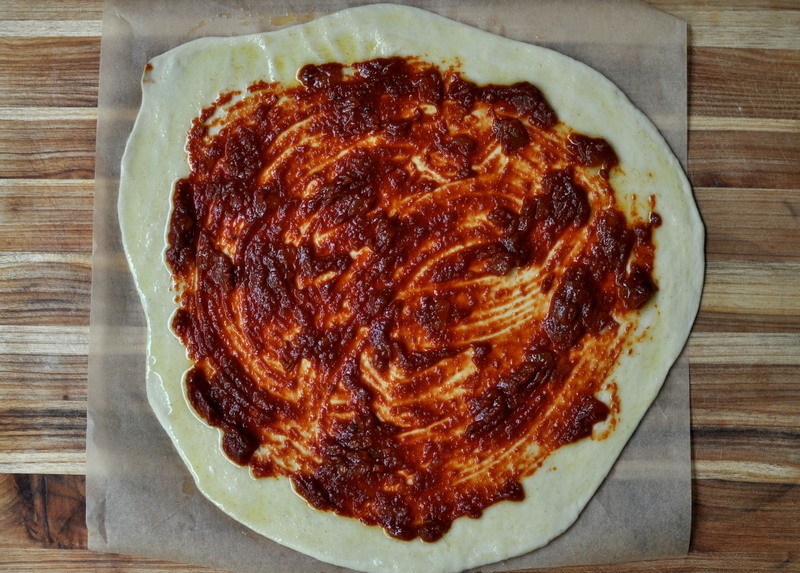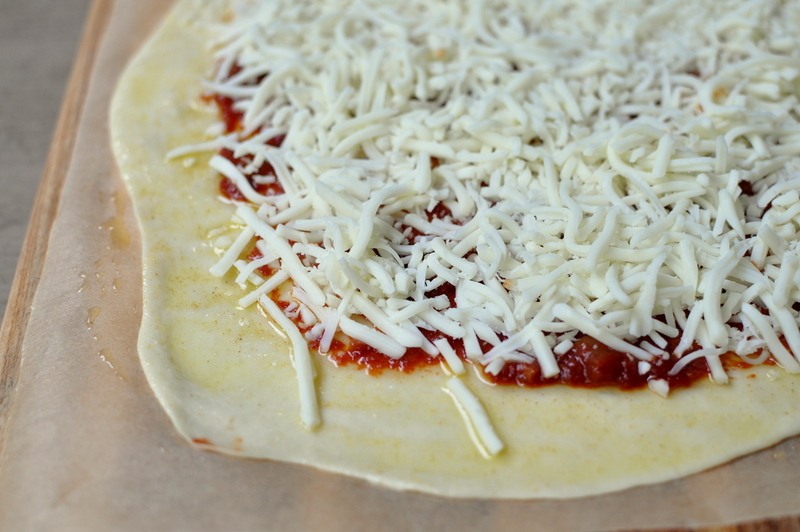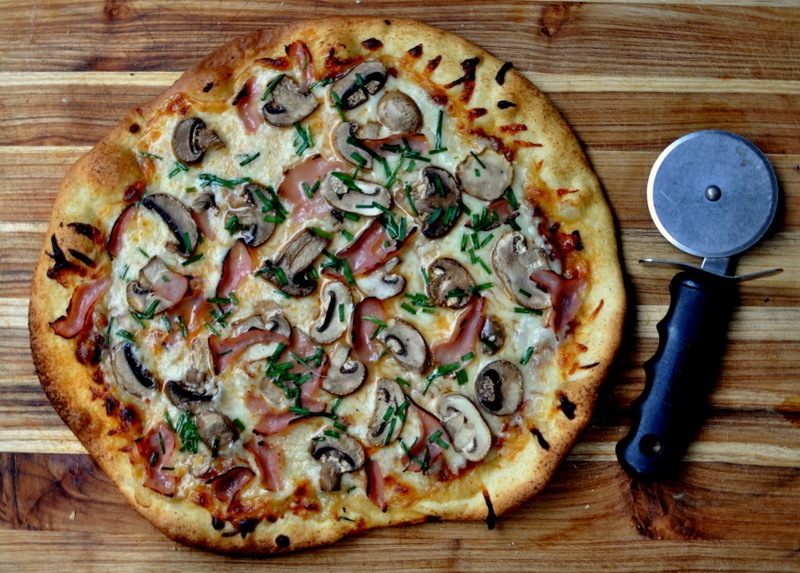 The recipe yields three, thin-crust pizzas. I usually make two kid-friendly pizzas and one with more adventurous toppings for the adults. This version does not require letting the dough rest in the refrigerator overnight, which is encouraged in many recipes in order to help develop flavor. I get that, I do, and I actually have another pizza dough recipe I plan to share in the coming months that requires overnight resting and yields a thick-crust pizza. But I also appreciate the option of deciding the day of, even a couple hours before dinner, to make pizza, and a delicious one at that.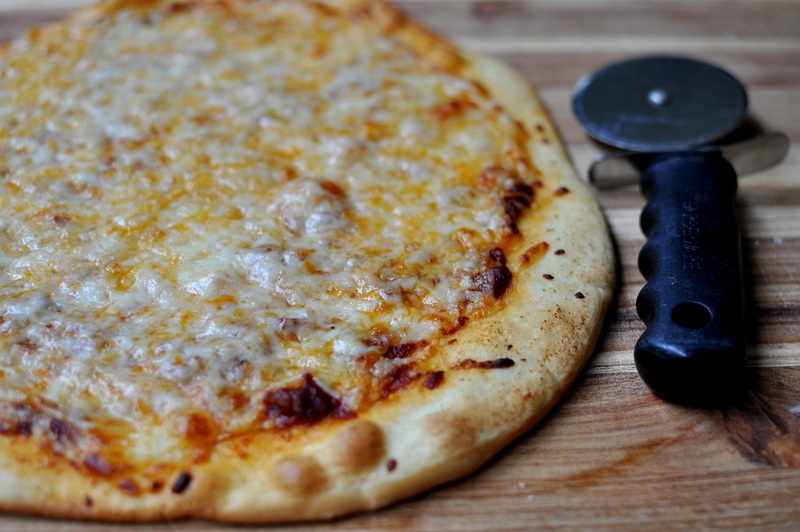 [cft format=0]
Leave a Comment