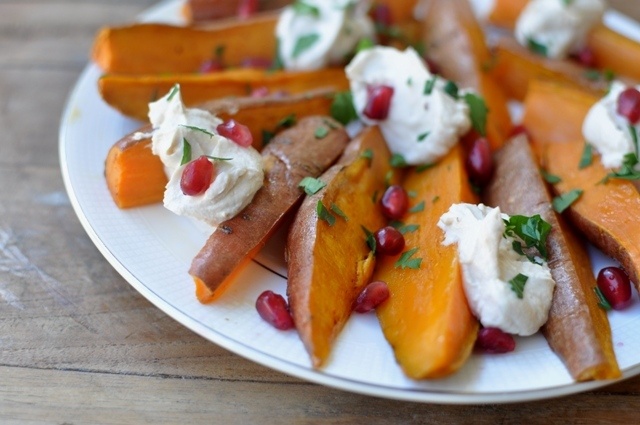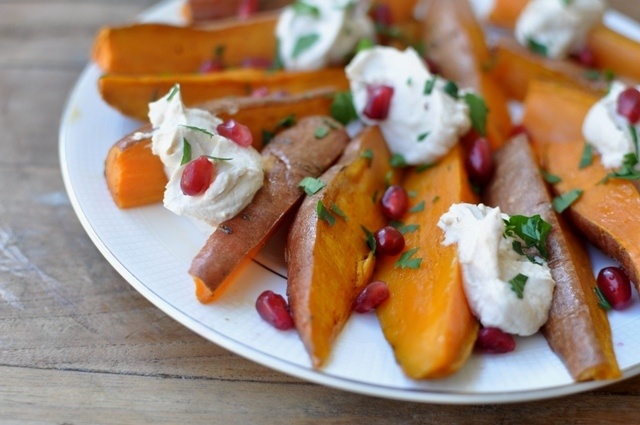 I'm not eager to admit it but every summer the day arrives when I grow tiresome of certain characters in my weekly vegetable box. (Ahem, okra.)  I can't imagine displaying such spoiled behavior at this point in the year when my beloved CSA has yet to distribute its first box of spring vegetables and many of my northern friends are still shoveling snow. But I know the day will come when I will stare at a pile of okra and long for a new way to cook it, incorporate it, do something different with it, anything.  In years past, I've relied on my 1970s French cookbooks for long-forgotten, delicious ways to cook prolific seasonal vegetables such as squash and zucchini.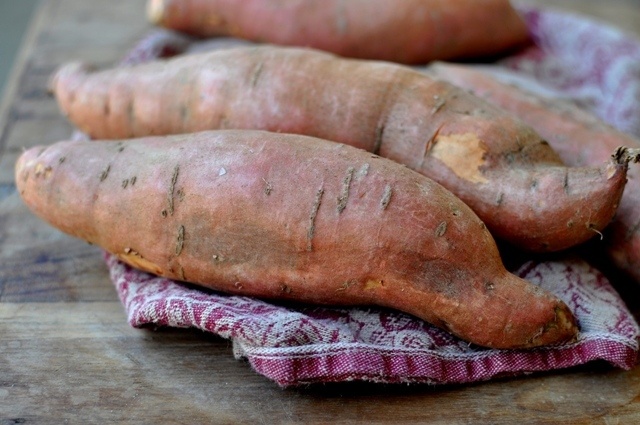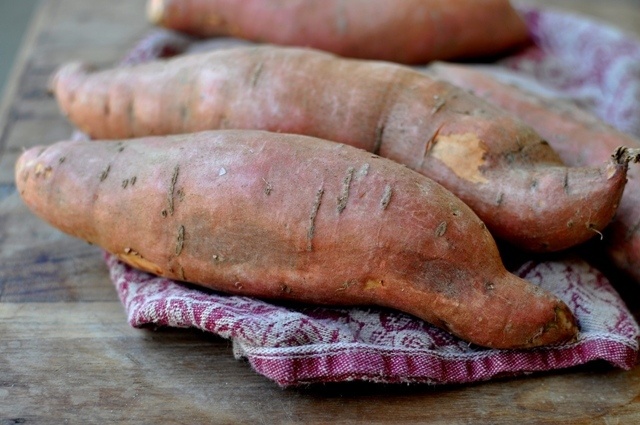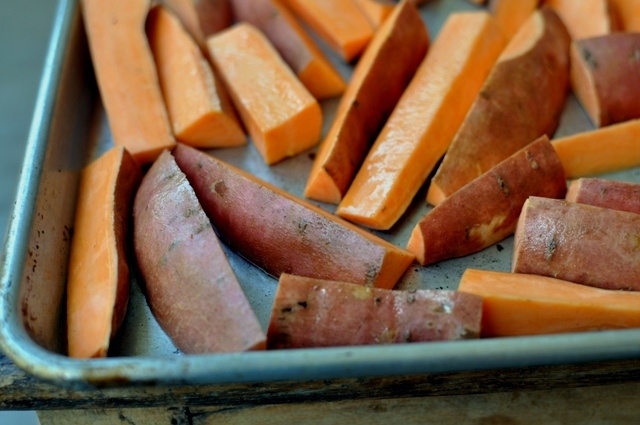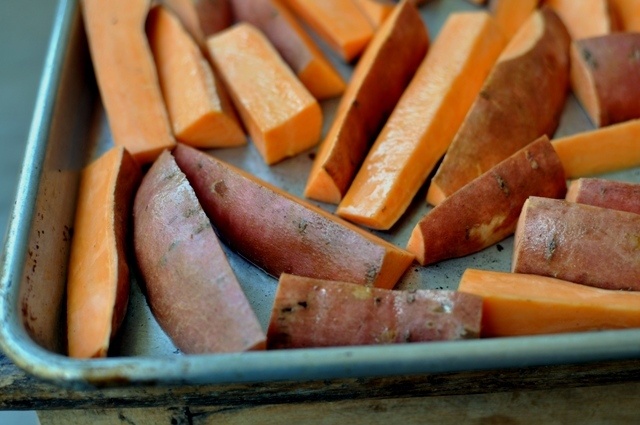 I'm thrilled to have some new inspiration in the form of a recently acquired cookbook, The New Southern Table by Brys Stephens, which was nowhere on my radar until a few weeks ago when my friend Laura Kate (she, who recently gave a most inspiring Ted Talk) posted instagram photos from Stephens' book signing. Not a week later, as serendipity would have it,  I received this rad cookbook, a signed copy no less, as a birthday present from my dad.
The New Southern Table is divided into 13 sections, each focusing on a different southern food staple: sweet potatoes, okra, collard greens, watermelon, pecans and others. Summer can't get here soon enough, as I plan to whip up Stephens' Sicilian watermelon pudding, which is described as having an "almost candy-like quality…with slightly bitter chocolate, crunchy pistachios and chopped with pillowy whipped cream." Yes, please.  Thus far, I've made one recipe from the cookbook, the one I'm featuring today. I'd say that's a telling indication I'm going to wear out this cookbook in 2014.