Cherry Cream Cheese Hand Pies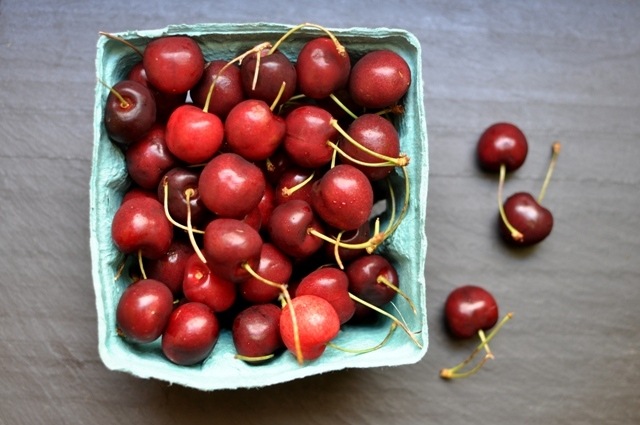 When I attended Samford University, the parking situation was a nightmare. There simply weren't enough spaces to accommodate commuting students, who were forced to drive around endlessly searching for a spot. I lived on campus until graduation in part because I didn't want to fool with it. My younger brother, Kent, began attending Samford the year after I graduated. He commuted his junior year and quickly grew frustrated with the parking hassle. Our father, meanwhile, occasionally taught classes as an adjunct professor and never had difficulty finding parking. Kent was mindful of that fact when he noticed a Samford faculty pass hanging from Dad's rear-view mirror and decided, since Dad wasn't teaching that semester, to steal the pass for his own use. From that point forward Kent had free reign to park his '93 Honda Civic in any of the coveted, steps-from-the-door, faculty parking spots. He thought he'd beaten the system until he realized there were parking rules — even for faculty — and he started racking up tickets.
Or rather, my dad started racking up tickets. Quite a few tickets.
In Kent's defense (and he doesn't have much of one), he did attempt to re-purpose the tickets. When he'd park in an off-limits space, he would retrieve his most recent ticket from the glove box and position it on the windshield to divert campus security. It didn't always work. I remember Dad opening his check from Samford and raging about the parking tickets listed on his pay stub.
Tickets he never saw on his car!
Fines taken out of his paycheck!
My brother kept quiet, secretly pleased with their little arrangement. Ten years later, Kent now finds himself back at Samford as an adjunct faculty member. He called me last week, and with a chuckle, shared that he's finally the rightful owner of a faculty parking pass.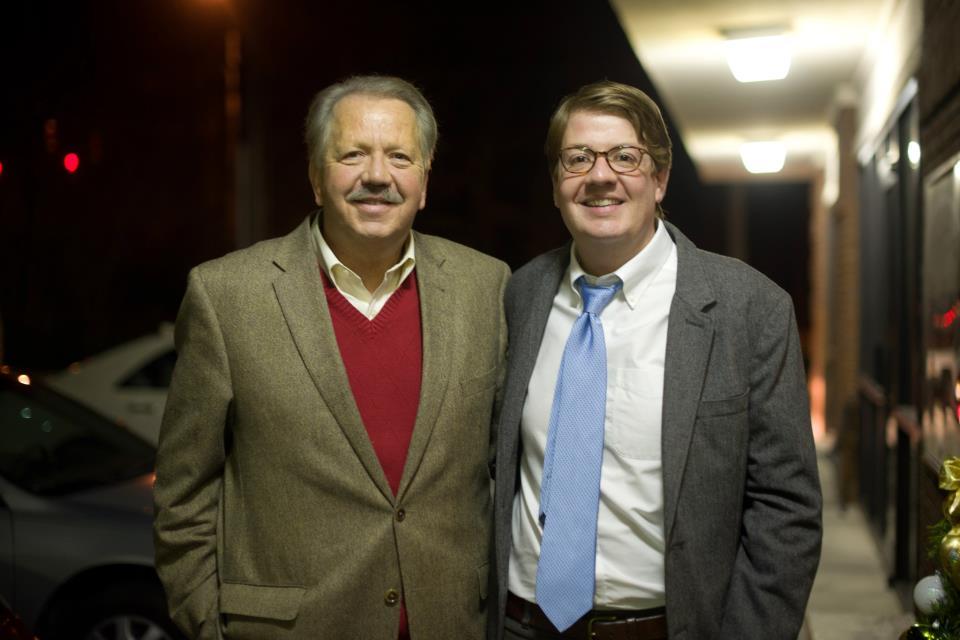 Parking pass buddies: my dad, Dr. Larry Michael, and the soon-to-be Dr. Kent Michael. Not pictured, my youngest brother, the soon-to-be Dr. Graham Michael. Let the record show that only one of those three eggheads can beat me in Scrabble.

I think about Kent whenever I make fruit pies or pastries. When we were younger, he was the only person I knew who made pies from scratch — or really, anything from scratch. As someone whose idea of making a homemade treat was dumping a bag of M&Ms into a bowl of marshmallow fluff, I found this curious. Kent would have girlfriends over and they'd spend their "date night" making pie. I can remember passing them in the kitchen, raising an eyebrow and making my way as quickly as possible to my bedroom. Sadly, I never took the time to engage with them because 1) I was a self-absorbed college student who thought I had more important things to do like smoke cigarettes out my window read Ayn Rand and 2) I didn't like fruit pies in any form. On occasion I might break off a few pieces of buttery, crinkled crust when no one was looking. Or if a piece of pie was forcefully set down in front of me I'd scrape out the filling and eat the pastry. But I simply wasn't a fan, and it would take years before I'd come around.
Today, I join the ranks of home cooks who find immeasurable joy in pulling a hot, bubbling fruit pie out of the oven and sitting down to savor a slice of summer's iconic dessert, preferably with a scoop of vanilla ice cream.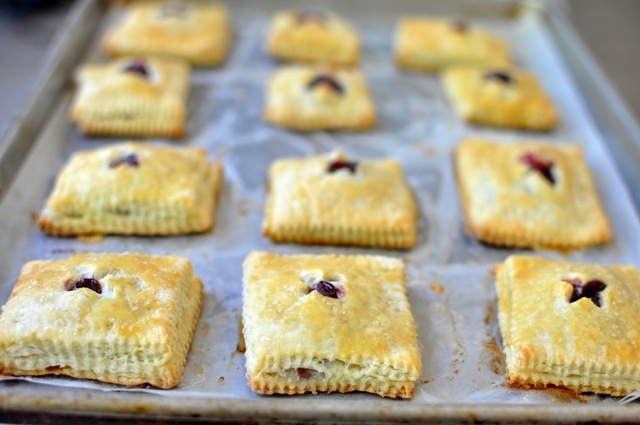 I'm slipping this recipe in at the end of August because I declare that no one's summer is complete without a homemade hand pie. My children aren't fans of fruit-centric desserts, but they devoured these pastries, which are heavy on flaky, buttery pie dough and light on filling – although not so light you feel you're missing out.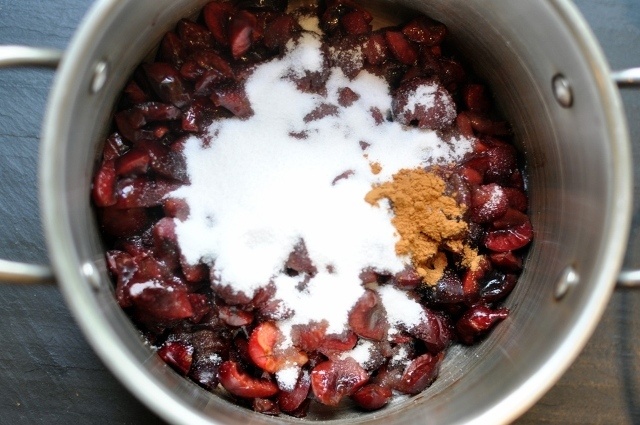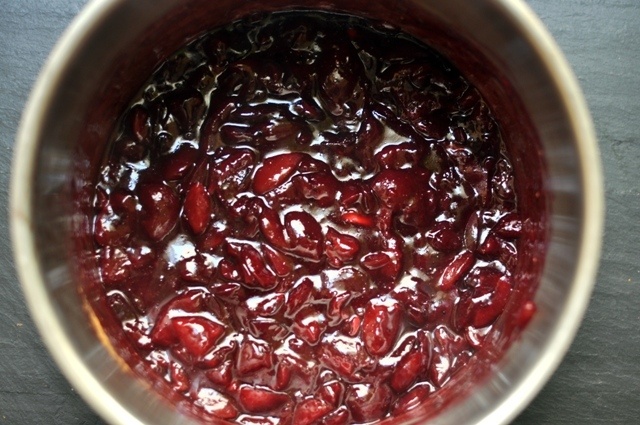 The cherries are cooked down with cinnamon and vanilla until thick and syrupy. In the center of each hand pie, a dollop of sweetened, lemony cream cheese mingles with the cherry compote; when cooked, each warm pastry boasts a tart, creamy center.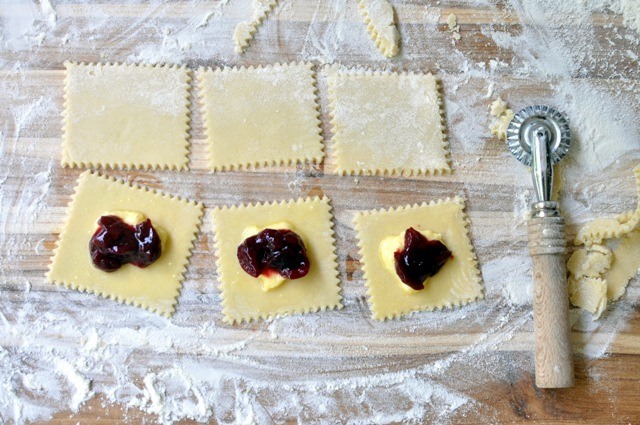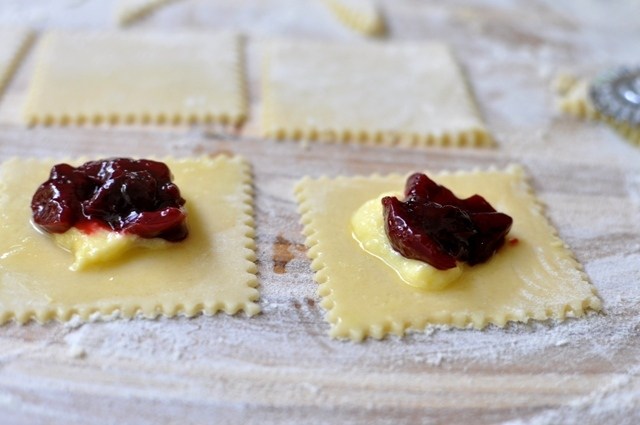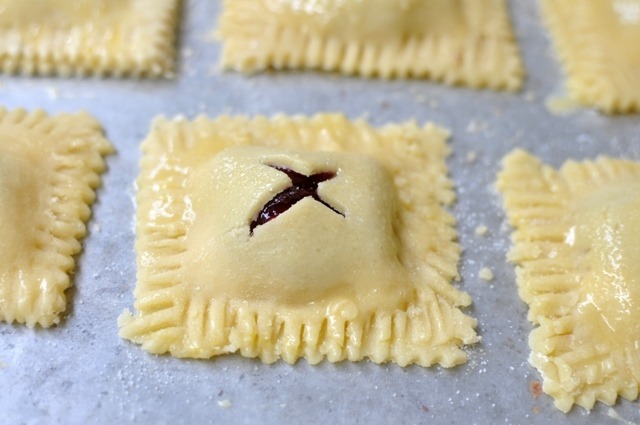 These hand pies are a labor of love but worth the time and effort, especially with summer fruit making its soon departure from our farmers' markets and grocery stores.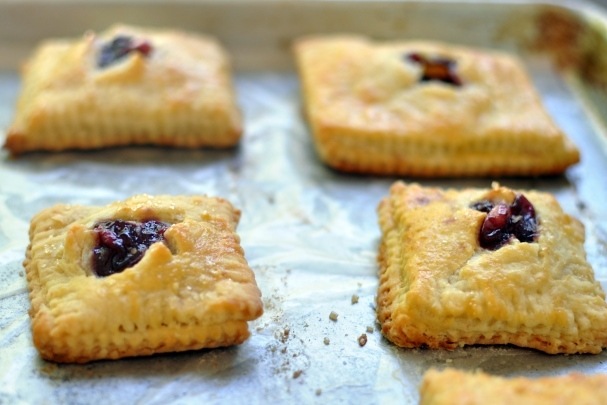 [cft format=0]
Leave a Comment