Shrimp Creole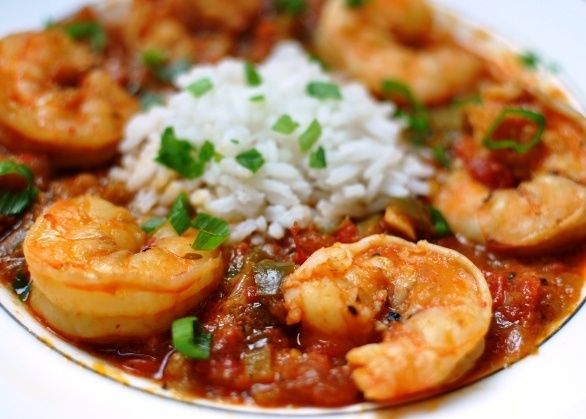 I once overhead a food blogger from Louisiana interrupt another food blogger who was casually throwing around the word "Creole" to politely school her on the difference between Cajun and Creole cuisine. I wish I'd taken notes. I got schooled, too. (Yes, I was eavesdropping.)  You can read more about Cajun vs. Creole here, which offers this summary, "The cultural difference between the two methods of cooking lies in the fact that Creoles had access to local markets and servants to cook their food, while Cajuns lived mostly off the land, were subject to the elements of the seasons, and generally cooked meals in one large pot."
Take ingredients in a roux, for example. A Creole roux, influenced by French preparation, is made with flour and butter, while a Cajun roux is made with flour and lard or oil.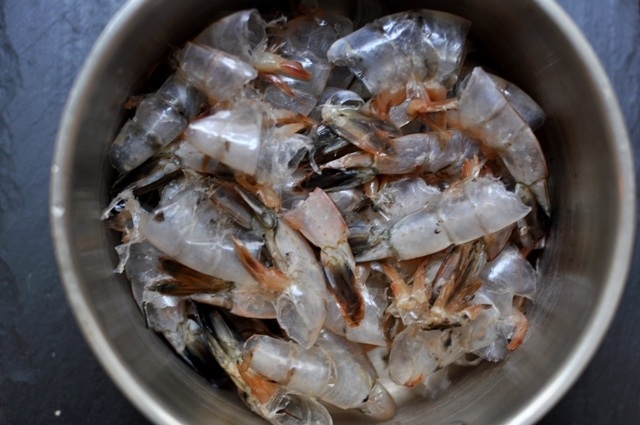 Today's recipe for shrimp creole has neither a Creole nor a Cajun roux. It contains no flour, its thickness derived from ripe tomatoes that break down while simmering in shrimp stock alongside other vegetables. The homemade shrimp stock makes all the difference and requires minimal prep work, so don't skip it. Simply toss the shrimp shells in a pot, add cold water and a few vegetables (no need to get picky – a couple carrots lingering in the crisper drawer, a few cloves of garlic, etc.), fresh herbs or dry herbs (again, whatever's handy) and 30 minutes later you'll have a homemade stock that will take your Cajun — or ahem, Creole — cooking to another level.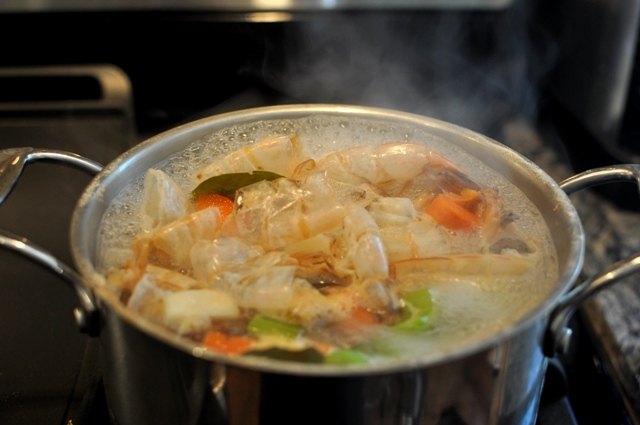 This recipe comes from my friend, Danny, who hails from Louisiana. I've mentioned Danny on this website before.  He's the owner of our local coffee shop and a great cook.  When he told me he'd written down his recipe for shrimp creole, a rarity because he's not one to record measurements, I was curious to see his take on this much-beloved, one-pot dish.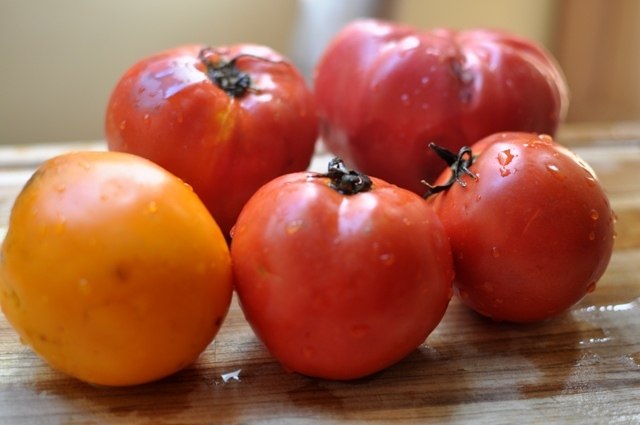 I've prepared and eaten many a shrimp creole, but this is my favorite yet.  I must admit that the first batch I made was so spicy that it masked the wonderful flavors of the creole. I sheepishly called Danny to ask about the measurements, as I suspected my creole seasoning was hotter than what he used. I was right. It's way hotter. So I dialed back the seasoning, and while the dish retains a healthy hit of heat, all of the flavors come through as they should.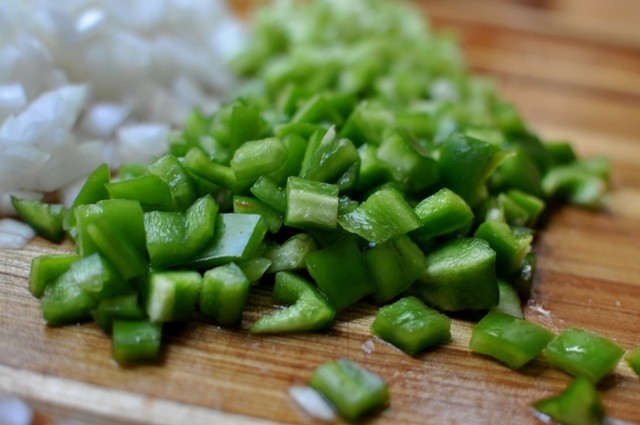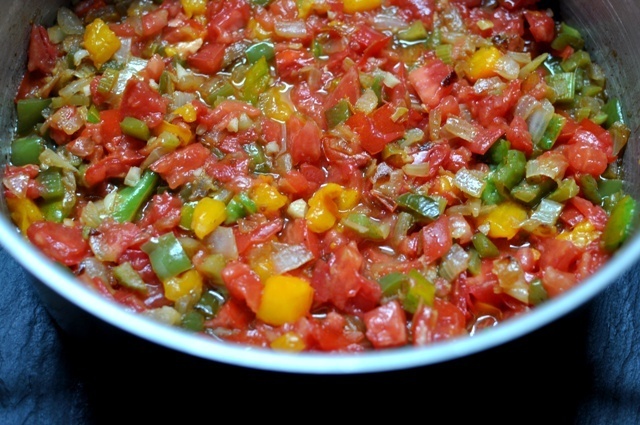 If you have overly ripe tomatoes sitting on your counter, leftover from your farmer's market stash, your vegetable box or your garden harvest that you're not sure what to do with, they're perfect for this dish. You may notice subtle variations in flavor based on the variety of tomatoes you use. The last group of tomatoes I cooked with was sweet, making the creole sweeter than previous batches. With that in mind and with summer upon us, seek out fresh, ripe, delicious tomatoes for best results.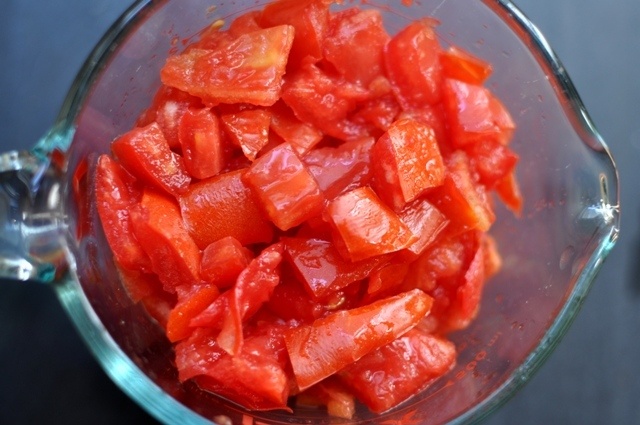 [cft format=0]
One Response to "Shrimp Creole"
Leave a Comment